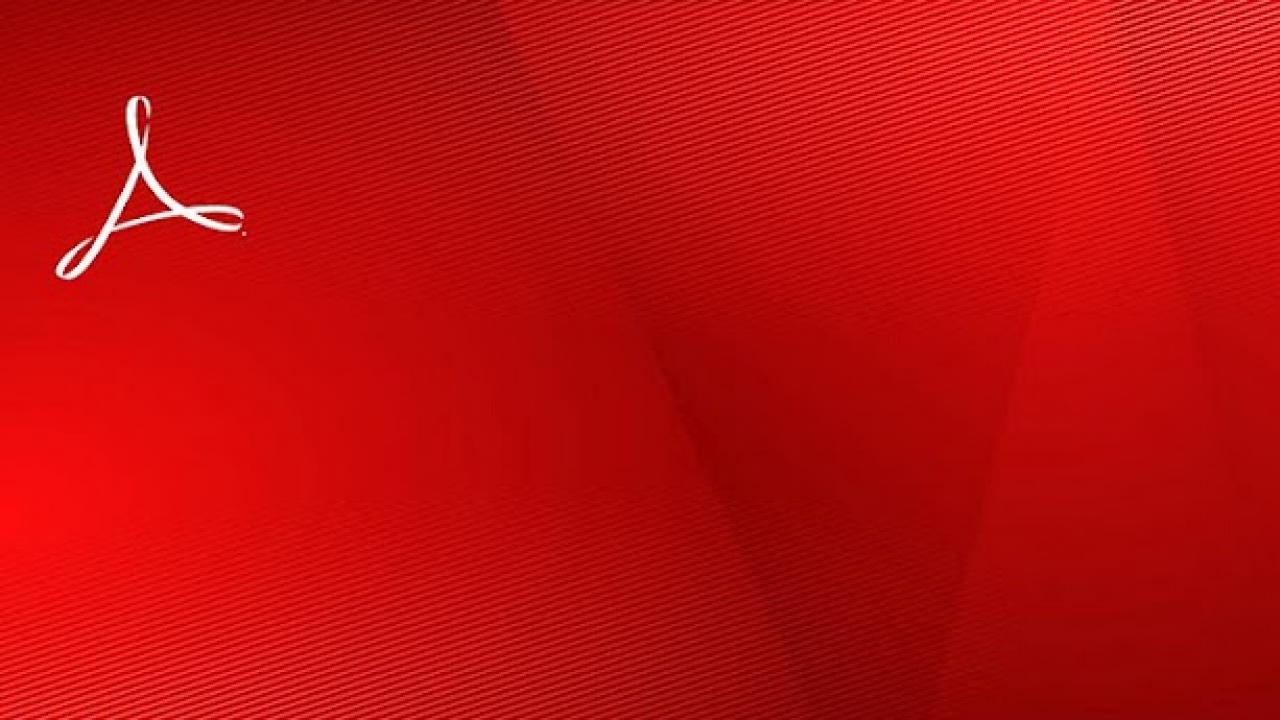 Due to changes in campus licensing agreements with Adobe, some versions of Adobe Acrobat are expiring. The new licensing model is no longer per-computer but per-user and will require each user to sign into Adobe Acrobat with their UCD computing account.
WHAT TO EXPECT
If you have an older version of Adobe Acrobat, you will receive that notification that its license has expired.
WHAT TO DO
Switch to Adobe Reader DC
Admin IT has installed Adobe Reader DC on all FOA computers. To set your computer to use Adobe Reader DC as your default PDF application, refer to one of the articles below. You will not be required to sign into Adobe Reader DC with your UCD computing account to use the software.
Request Adobe Acrobat DC
If you require the additional functionality found in Adobe Acrobat, complete this form.  Upon submission of the form, an Admin IT tech will contact you with additional steps.
USEFUL LINKS
Category
Tags