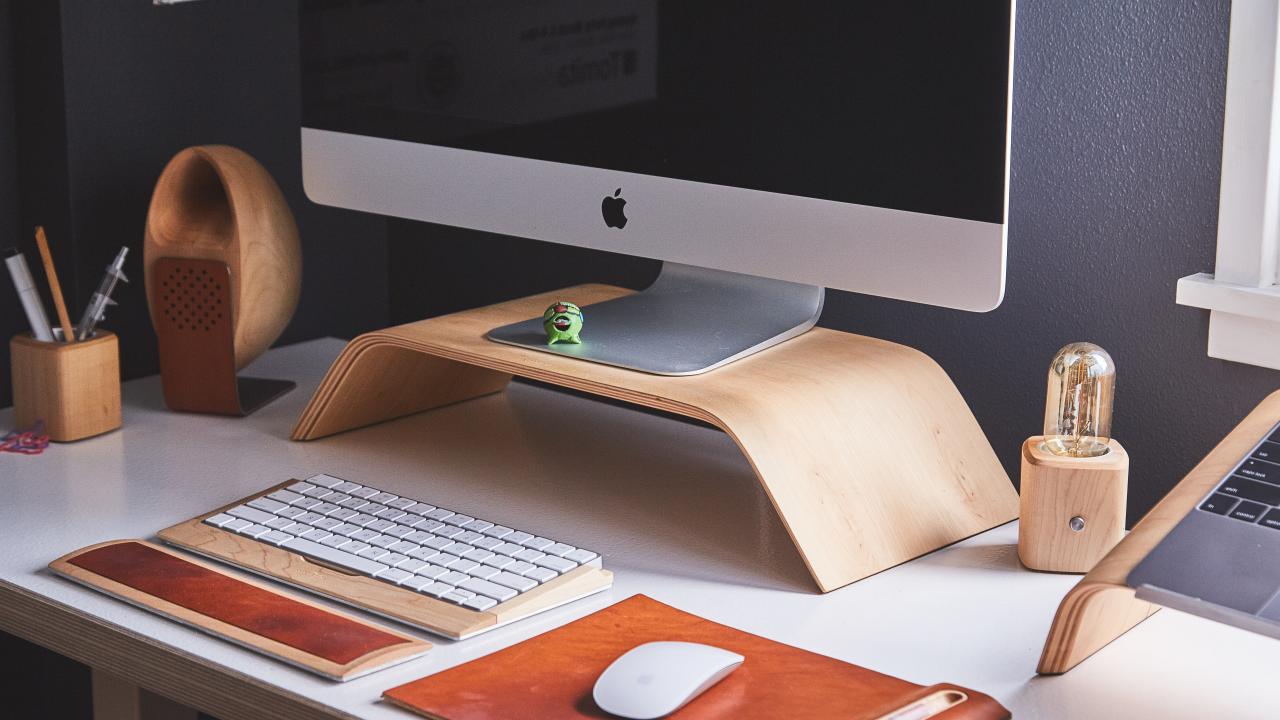 Spring has finally sprung here in Davis.  Now is the time to do your spring cleaning.  Merriam-Webster defines Spring Cleaning as the act or process of doing a thorough cleaning of a place.  Most people associate spring cleaning with their homes.  However, now is also a great time to do some 'digital' spring cleaning.  Like cleaning your home, the work won't be fun, but you'll improve your security and your devices might run faster.
Here are some tips for doing a spring cleaning on your cyber life
Review your online accounts

Delete any you no longer use
Any accounts you plan to keep using, delete saved information such as credit card data or documents

Update your devices

Update apps and operating systems on anything that connects to the internet (i.e. cell phones, tablets, computers)
Delete apps and browsers you do not use
Check browser settings.  Clear old data such as stored passwords, and history

Purge Files

Delete old emails and files. Empty the trash and/or recycling bin when you are done
Unsubscribe to newsletters you never read and other email alerts

Check your security

Make sure all devices require a password, passcode or fingerprint to log in
For critical accounts (banking, email, social media), turn on two-stop authentication
Review passwords.  Are they long and strong?  Change any that aren't. Use different passwords for work and non-work accounts

Clean up your online reputation

On social media, review and update your profiles
Review privacy and security settings on social media and other sites
Delete old photos, etc that no longer portray who you are now.  Especially if they are embarrassing
Review friends on social media and contacts on phones and PC's.  Do they still belong?

Back things up

Make sure your important files are fully backed up and that you can restore them. As a reminder, any files stored on your local work computer, such as your Desktop, are not backed up. All important files should be saved to a network drive such as your H: or U: drive.
Adapted from an article by the University of California, with information from the Better Business Bureau, The National Cyber Security Alliance, Stop.Think.Connect., StaySafeOnline.org, and MS-ISAC Center for Internet Security. 
Category
Tags