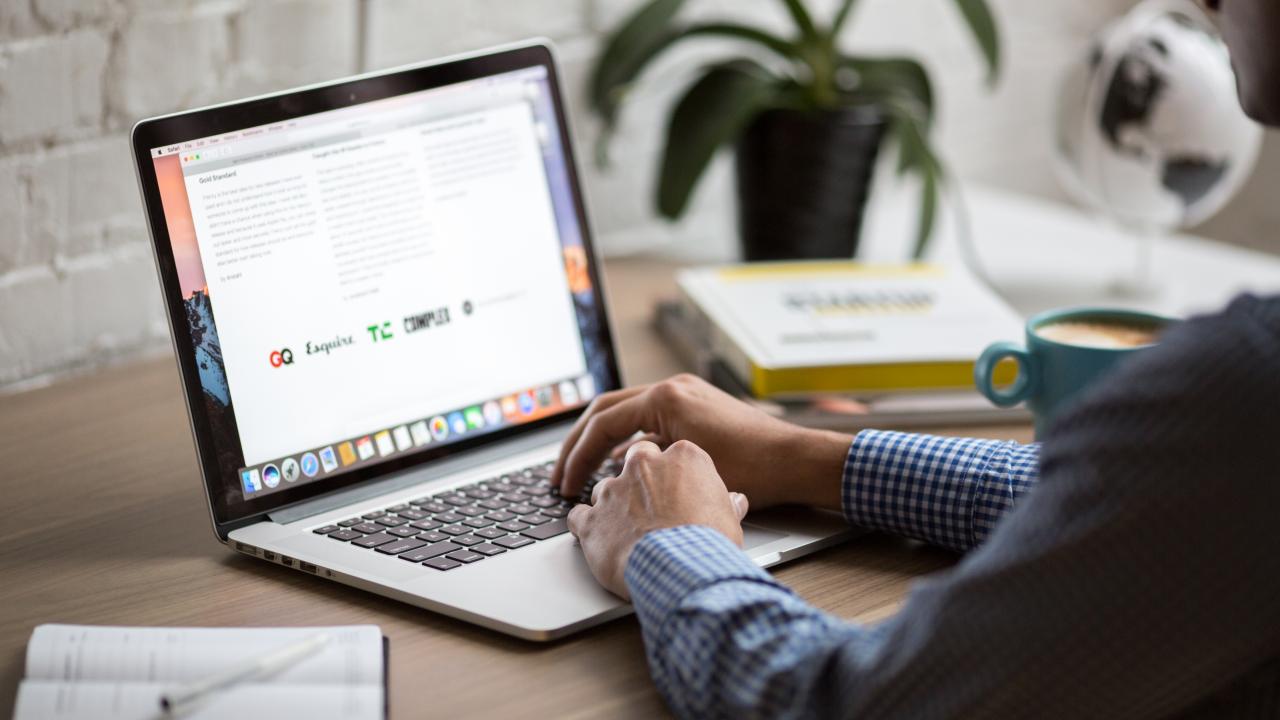 Overview
Microsoft Outlook features the ability to open shared mailboxes in addition to your own personal email mailbox. This is often used by departments that utilize a shared departmental mailbox in which access is shared among the team. If you need to open an shared mailbox in Outlook, proceed with the steps below.
How-to
Note: Permission must be granted to the shared mailbox before a staff member can access the contents of a mailbox.
Click the File tab

 
Click Account Settings > Account Settings.

 
Select your UC Davis email address in the account list and click Change

 
Click More Settings

 
Click the Advanced tab > Add

 
Enter the email address of the shared mailbox and click OK. If you are unsure about the email address to use here, please check with a colleague who already has access to the shared mailbox or contact AdminITHelp@ucdavis.edu.
Click Apply > OK > Next > Finish.
The shared mailbox will now automatically display in your Folder pane in Outlook.

Category
Tags