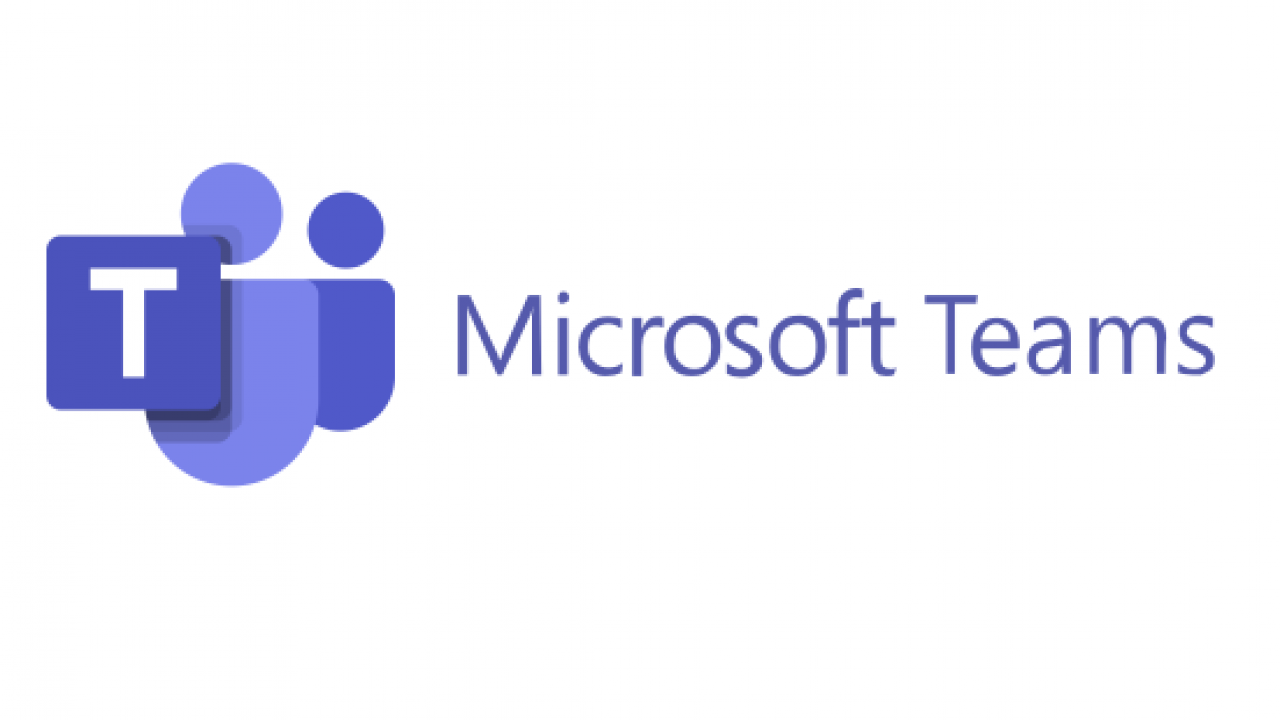 Microsoft will be officially retiring Skype for Business in July, 2021. Skype has been replaced by Microsoft Teams.

Once Skype for Business is retired, it will no longer be accessible or supported.
Teams offers all the functionality you are used to in Skype and offers interoperability with Skype. You will also have access to additional features.
or example:
Persistent chat before, during, and after meetings
Threaded conversations
Ability to @mention people
File and content search
Teams and channels for better coordination
Teams is fully integrated within Microsoft Office and makes it easier than ever to share and collaborate with your colleagues.
Once Microsoft Teams has been installed, you can navigate the major features using the left hand icons:


Activity: You will see your mentions, messages, and replies. This is the main feed.

Chat: This is for direct messaging people.

Teams: For organizing and sorting the various teams you may belong to.

Calendar: This is your calendar, loaded from Outlook.

Calls: You can place calls to other contacts here.
For example, to send a new direct message:
1. Select the Chat option. 
2. Click the new message icon, or click New chat.
3. Enter the person's name, email, group, or tag.
3. Compose the message and click send. 
Getting Started with Microsoft Teams
Microsoft has published a series of videos to help get started with Microsoft Teams. Microsoft Teams video training
View the Microsoft Teams Quick Start Guide
Get Microsoft Teams
Install Microsoft Teams today by going to the Self-Service application and selecting Microsoft Teams, and then clicking the Get button. For information on how to use Self-Service, click here.
Category