You're probably familiar with how to ­­capture screenshots on your computer, but did you know that it's just as easy to take and share screenshots from your smartphone?
To take a screenshot on either an iPhone 6 or a Samsung Galaxy S6, hold down the power/wake button simultaneously with the home button. You should see the screen flash and hear a shutter sound, letting you know that the screenshot has been saved.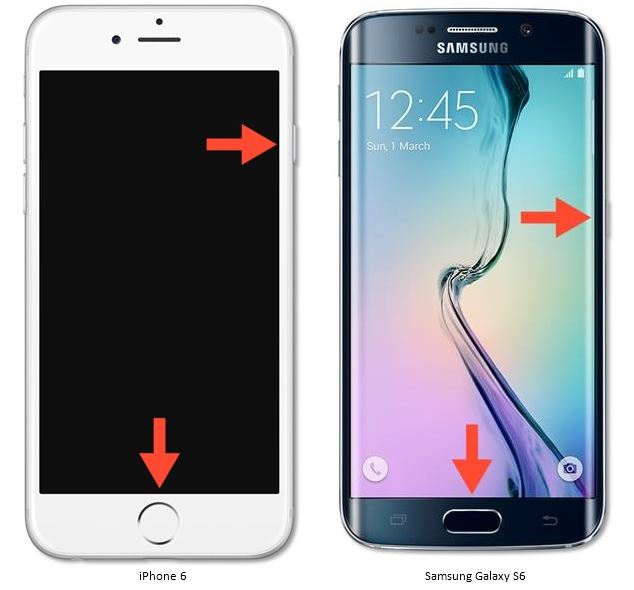 The Galaxy S6 can also take screenshots through use of the 'palm swipe' gesture. Slide the edge of your hand from one edge of the screen to the other to capture the image from the screen. If this gesture doesn't work, you may need to go to Settings > Motion and gestures to enable it.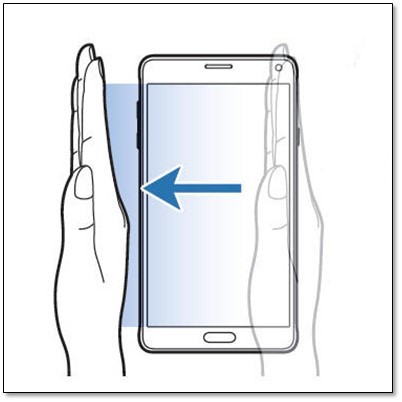 Once your screenshot's been saved in your picture library, you can easily share the saved image with others through messaging, email, or your preferred cloud storage service.
Category