Web pages can sometimes get so cluttered with links and multimedia that they can become hard to read. To strip away the visual noise and help people focus on a webpage's content, most web browsers have implemented 'reader views,' which reformat web pages in a much more readable manner.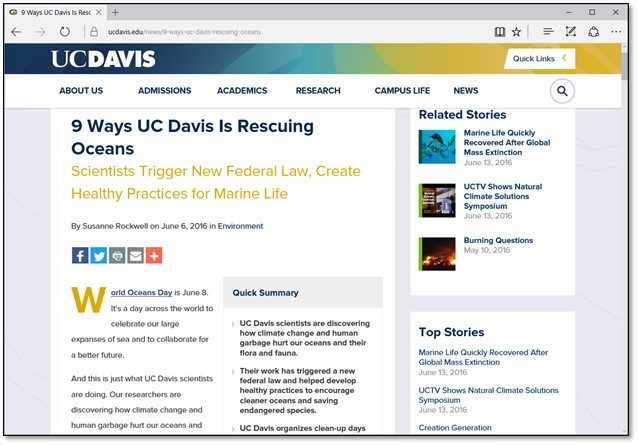 In addition to stripping away unnecessary links, pictures, and ads, reading views allow you to customize font styles, font sizes, and background colors so that you can view the article in the format that's most readable for you.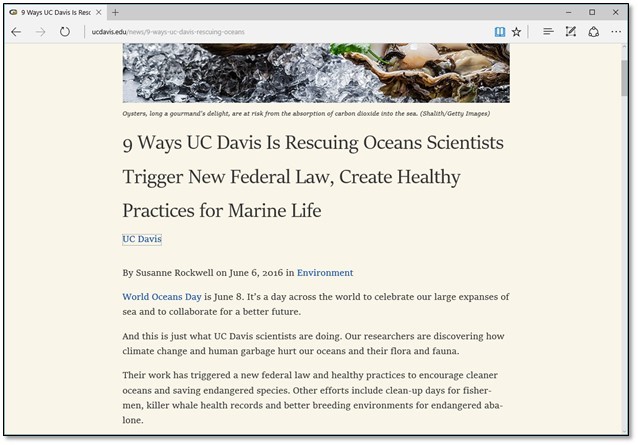 Microsoft Edge, Mozilla Firefox, and Apple's Safari all have built-in reader modes, and similar functionality can be added to Google Chrome with extensions.
To switch to reader mode simply click the book icon on the right-hand side of your browser's address bar.

The reader view button in Microsoft Edge

The reader view button in Mozilla Firefox
Category