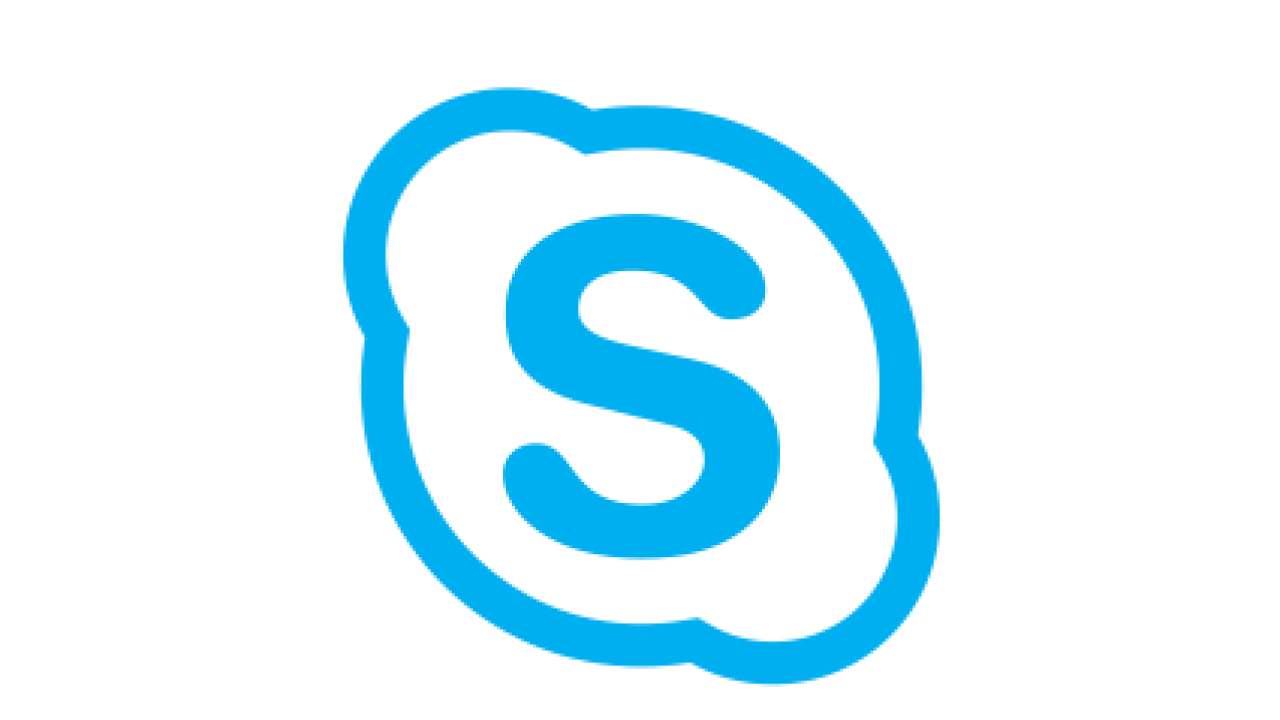 Instant messaging can be a great method for quick text conversations with colleagues. The easiest way to instant message other UC Davis employees is by using Skype for Business, which is already installed on your computer as part of Office 365.
If you don't already know where to find Skype for Business, you should be able to find it by searching for "Skype for Business" in Windows search. Sign into the program using your @ucdavis.edu email address and Kerberos passphrase.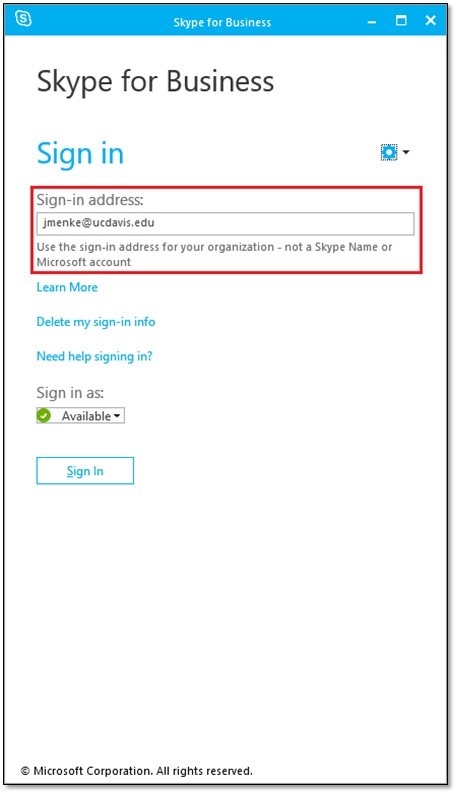 Once the program's open, you can search for any UC Davis employee by typing their name into the search bar and can save them to your contacts list by right clicking their profile and selecting Add to Contacts List.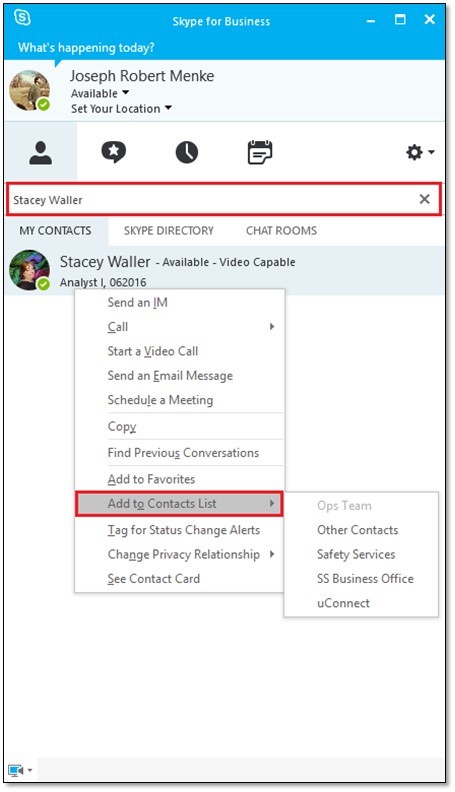 You can then start an instant messaging session by double-clicking the desired contact and typing a message in the chat window.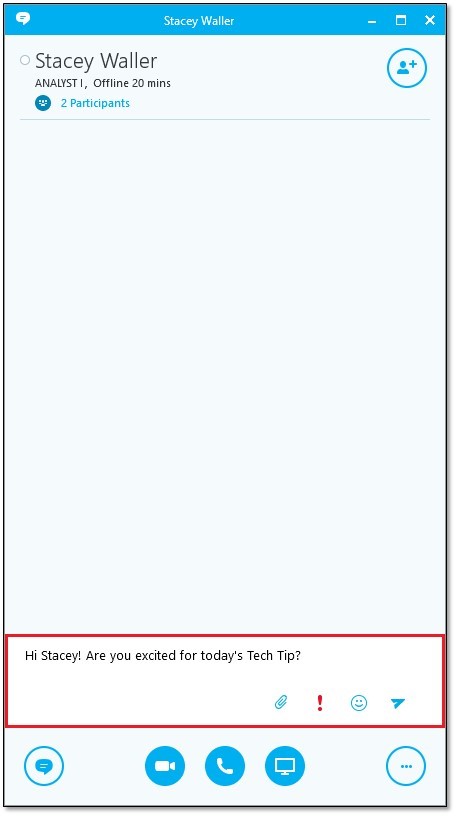 Once signed in, Skype for Business should continue to start and sign you in every time that you log into Windows. If you want to stay signed into Skype for business, so that you're available for communication, but get annoyed by the program window always popping up at start, you can tell Skype for Business to start in the background, by unchecking Start the app in the foreground option in the "Personal" section of options.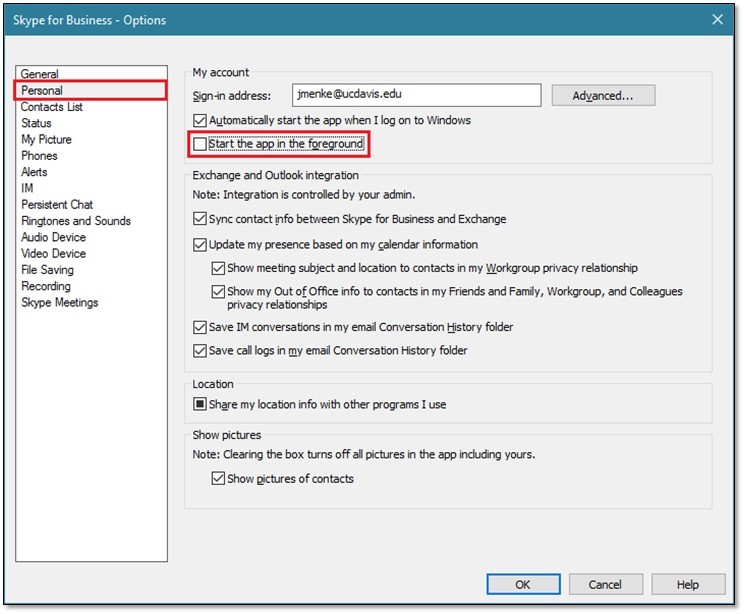 Category