As a default, when you open an Office 2013 program, you are shown a 'Start Screen' that includes recent documents and online templates.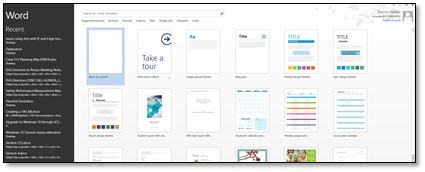 You can set your Office applications (Word, Excel, etc.) to instead start on a new blank document with this simple fix.
Click on File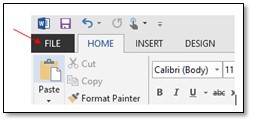 Click on Options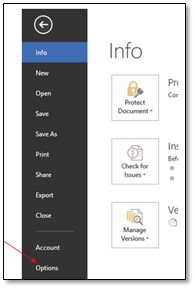 Untick the box for "Show the Start screen…" and click "OK"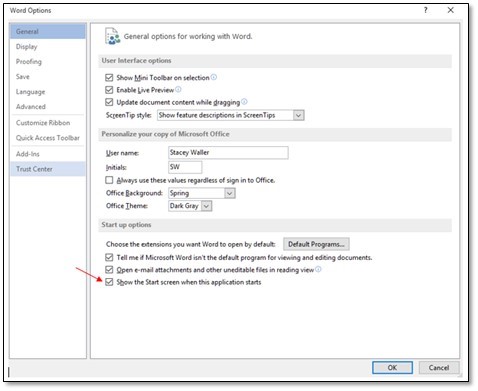 The next time you open your Office application, you will be automatically presented with a new blank document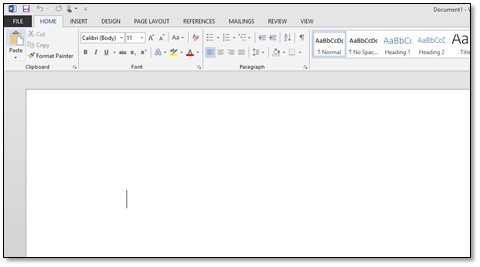 If you've made this change and decide that you do need to use a template, simply click "File" and "New" and you will have access to the Online Microsoft Templates. 
Category