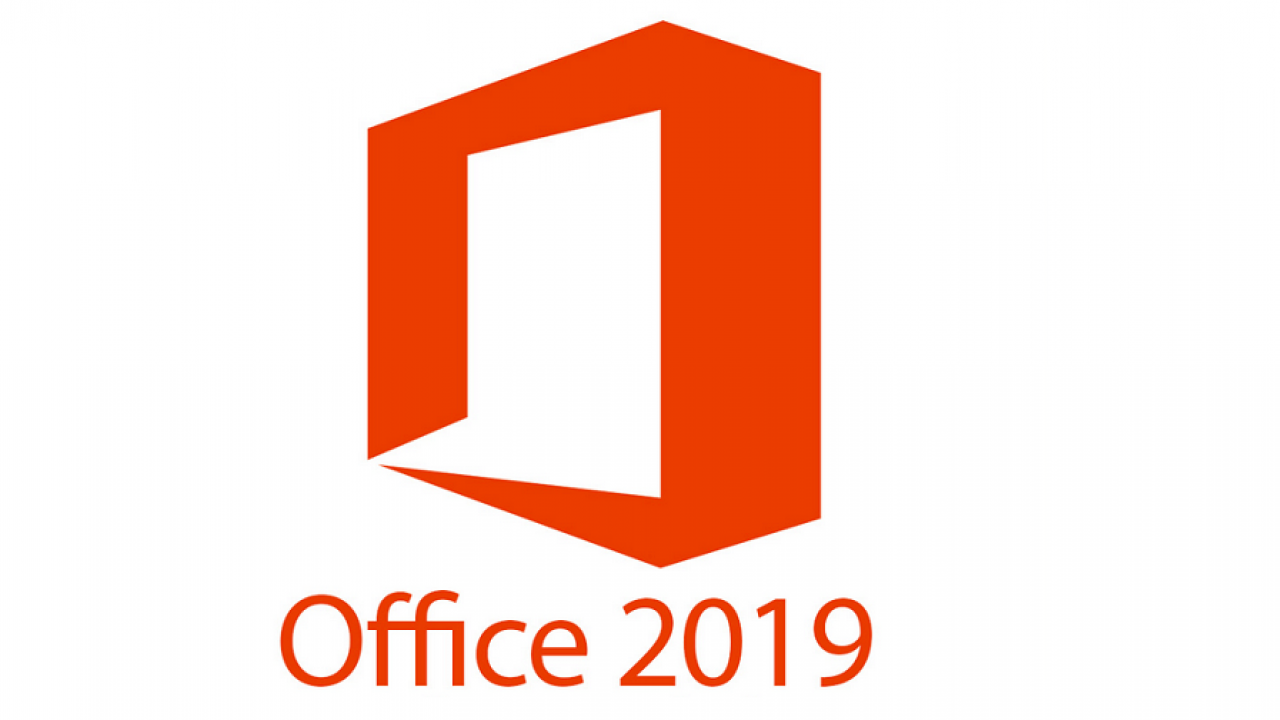 Microsoft Office 2019 is now available for installation via the UC Davis Self-Service Application.
To get Microsoft Office 2019 today, follow our guide for the UC Davis Self-Service Application  and select Install Microsoft Office 2019.
Office 2019 has a number of new features. Here are a few highlights:
New PowerPoint morph transition
Extended Excel functions
Excel PowerPivot improvements
New Excel chart types
New Outlook contact cards
Outlook focused inbox
Improved Teams integration
More information can be found on Microsoft's website here.
To ensure a successful update, please restart your computer before starting the install. Work should be saved and closed before starting the update. During the installation, Office applications will be closed and the computer will automatically restart.

If you have any questions or concerns, please contact us:
adminithelp@ucdavis.edu
530-752-1222
 
Category
Tags