Who We Are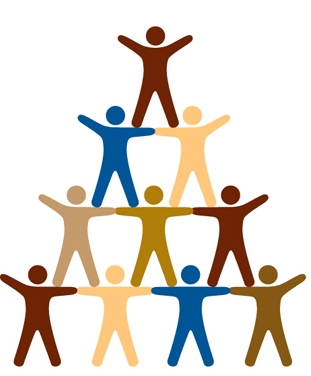 We're a team of Information Technology (IT) professionals assigned to the organization Finance, Operations and Administration (FOA) with the goal to ensure that your technology resource needs are met or exceeded.
We come from all areas of the FOA unit, including (but not limited to) Accounting & Financial Services, Facilities, Design and Construction Management, and Campus Planning and Environmental Stewardship; our perspective is broad and deep, and our knowledge is cross-organizational, so we're able to pool our resources to meet (and exceed) your IT needs!
Our goal is to ensure you have the training, help, and other resources to consistently make the best use of the technology available.
What We Do
We're responsible for ensuring the "health" of your computers and other technology, including installation, regular maintenance, and replacement. We're also responsible for ensuring you are properly trained and have the necessary help and customer support to get your job done!
Visit our Team page.