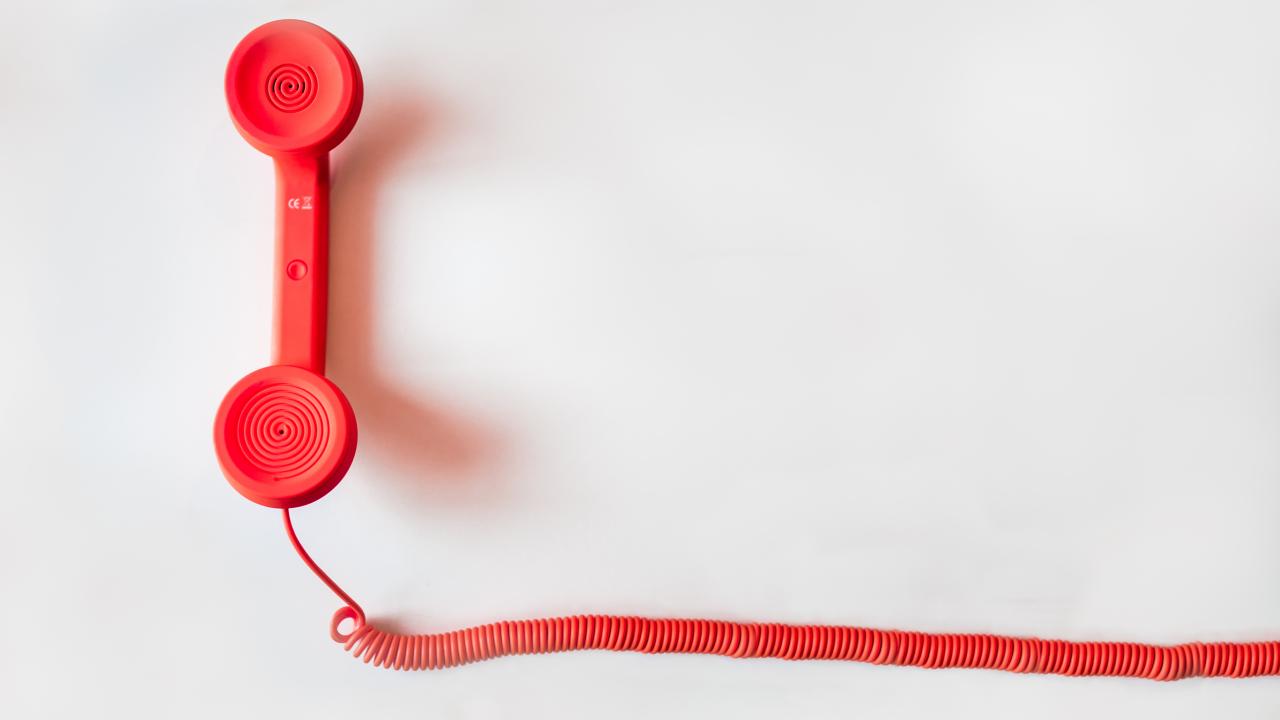 Contacting the Help Desk?
We all need a little help with our computers, printers and phones from time to time.  In order to serve you in the best and most efficient fashion, it is very helpful if you include as much information as possible in your initial request. Information the help desk staff needs to help you includes:

An informative subject line. Describe the problem in the subject line of the email request.
Examples: 
Bad = "Help!" or "I can't connect to the network"
Better = "Help with travel report!" or "My wifi connection is not working"
Best = "Jo R. Smith's Travel report #567125 is missing a reviewer and won't allow me to submit." or "I am working from home and I cannot access the Safety Services VPN"

Enough information inside the body of the email. Who is the traveler? What is the report key? Describe the problem. Include screenshots - we love screenshots! (Use the Snipping Tool!)
Examples:
Bad = "Can't submit report."
Better = "Jo R. Smith cannot submit the report because the system says she doesn't have an reviewer."
Best = "Jo R. Smith attempted to submit report key 12345. We've attached a screen snip of what Jo sees when she tries to submit the report. Frederick Fiduciary is the fiscal officer on the accounts used in the report. Susan B. O'pprovals should be the department reviewer for this travel report."
The best way to contact you.
Bad = "call me"
Better = "contact me via email at helpme@please.edu or by calling 752-1222"
As you can see, just adding in a little extra information will help us to research the issue before we contact you eliminating a lot of back and forth communication, and be more efficient with your support ticket. 
As a reminder, the SSTECH email address no longer exists, please do not use it and make sure that from this point forward you send all requests to AdminITHelp@ucdavis.edu.  You can also call 530-752-1222 or process the ticket yourself by using the Admin IT ServiceNow Portal. 
Category