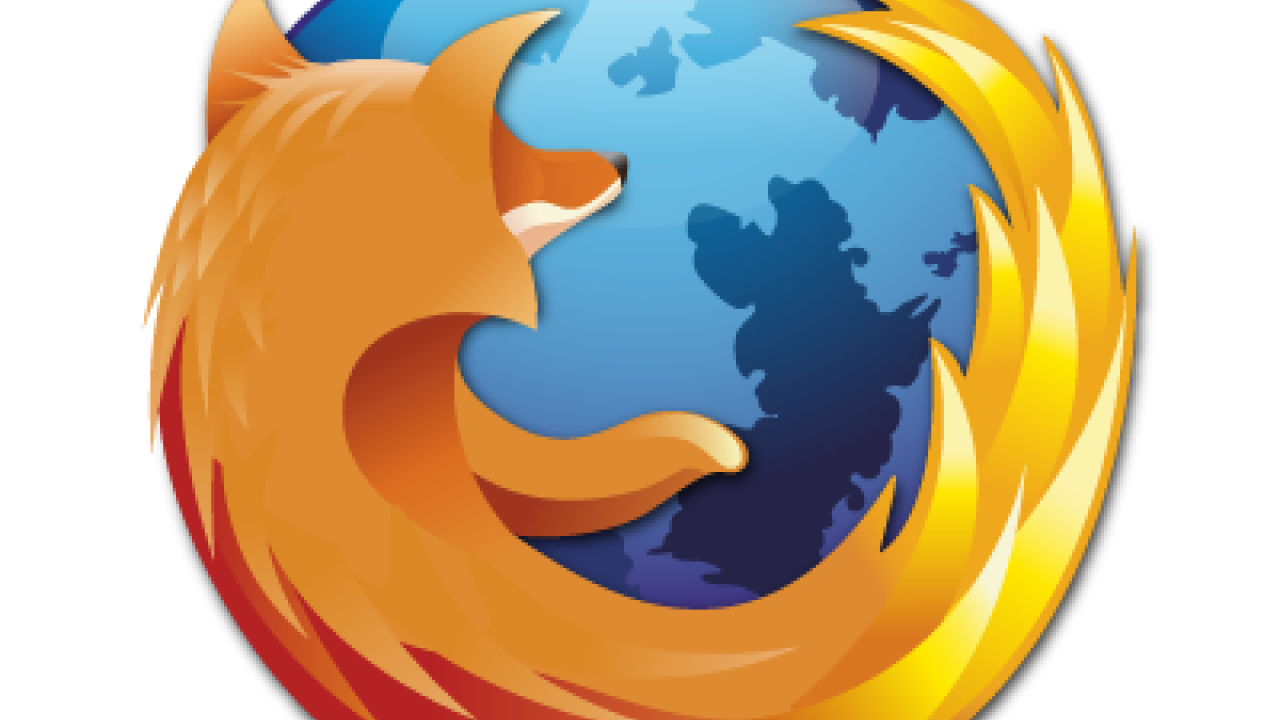 Get your bookmarks & more on all your devices
Browser bookmarks are a useful way of saving sites that you visit frequently. Mozilla Firefox lets you sync your bookmarks and other data so you don't have to add or transfer them to your other computers. So how can you turn on this feature? Follow these quick steps for enabling sync on Mozilla Firefox.
Create a Sync account
Click the menu button  , then click Sign in to Sync.

Click Don't have an account? Get started.
Fill out the form and click Create account to create a Firefox Account. Take note of the email address and password you used.
Check your emails for the verification link.
To connect your other devices to Sync, continue on to the next section.
Connect additional devices to Sync
All you have to do is log in and let Sync do the rest. To log in you need the email address and password you used in the previous section.
Click the menu button  , and then Sign in to Sync.
Click the Create Account button to open the Create a Firefox account page.
Click on the Have an account? Sign in link at the bottom of the page.

Enter the email and password you used to create your new Sync account.
After you've signed in, Sync will start synchronizing your information across all your connected devices.
Manage Sync information on a computer
Click the menu button  and choose Preferences.
In the Firefox Account panel, check the types of information you want to sync.

Close the about:preferences page. Any changes you've made will automatically be saved.
How to organize Firefox Bookmarks
The Library window lets you view and organize all your bookmarks.
Click the  , then click Bookmarks. Scroll to the bottom and click Show all Bookmarks.
More help with Mozilla Firefox Sync
Visit Mozilla's official support page for more information on configuring syncing preferences: https://support.mozilla.org/en-US/kb/how-do-i-set-sync-my-computer
Category
Tags