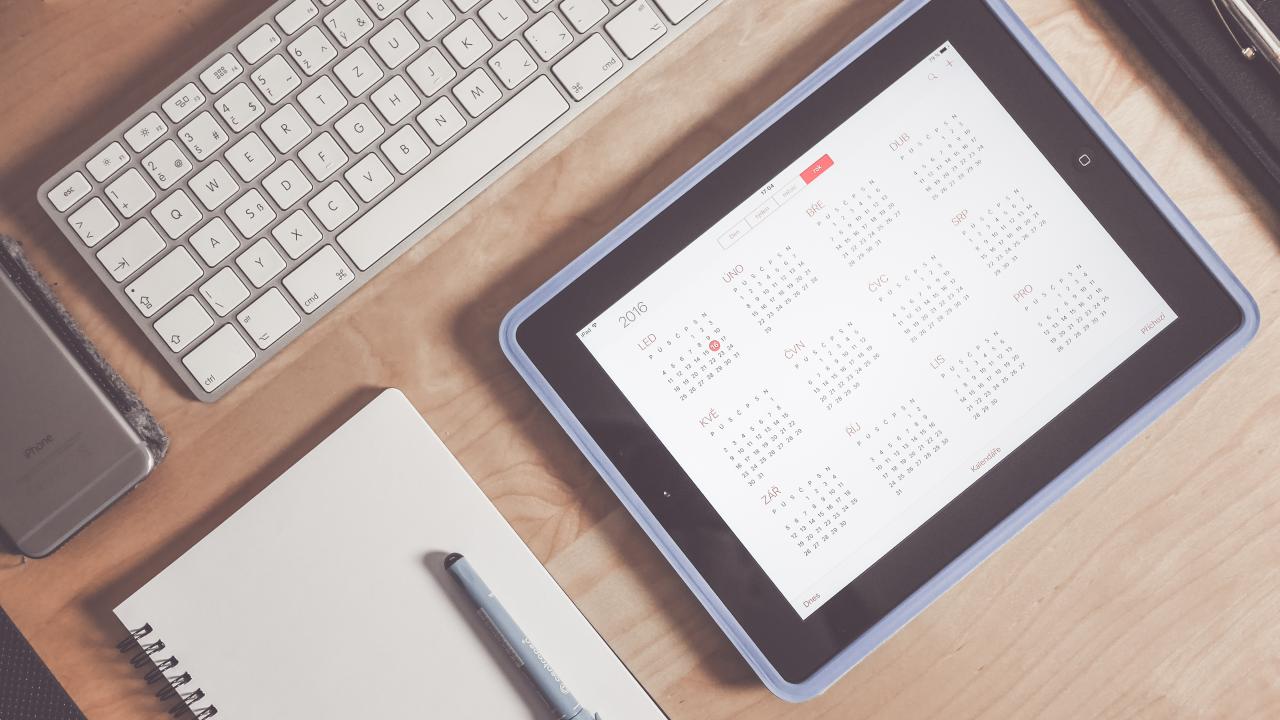 Overview
If you use an iPhone or iPad and you've noticed any of the following issues while using the built-in iPhone or iPad calendar app, you are not alone.
missing calendar appointments (e.g., lost meetings, delegate issues)
missing meeting updates from someone other than the original organizer
syncing issues between your desktop calendar
issues with accepting or declining invites
issues with sending meeting invitations
Exchange itself is usually not the root of the problem, the mail clients (ActiveSync, iOS devices, Blackberries, iCal) and their connectivity protocol tend to be the culprits.  Another cause of the issue is sync timing.  For instance, if someone accepts a meeting at 9am on an iPhone and a delegate declines it at 9:10am on a PC, but the iPhone is out of signal range and doesn't sync the meeting until say 9:30am., what happens to the meeting? 
There is no simple solution, but we at AdminIT have the following recommendations.
Recommendations
AdminIT recommends refraining from performing the following calendar actions from within the built-in iPhone or iPad Calendar app:
accepting or declining invites
modifying existing calendar events, with or without additional attendees
creating calendar events
deleting existing calendar events
Calendar events for your UC Davis email account should be treated as read-only from within the built-in iPhone or iPad Calendar App.  AdminIT recommends using the official Microsoft Outlook app for handling all calendar events for your UC Davis email account. Microsoft Outlook for iPhones and iPads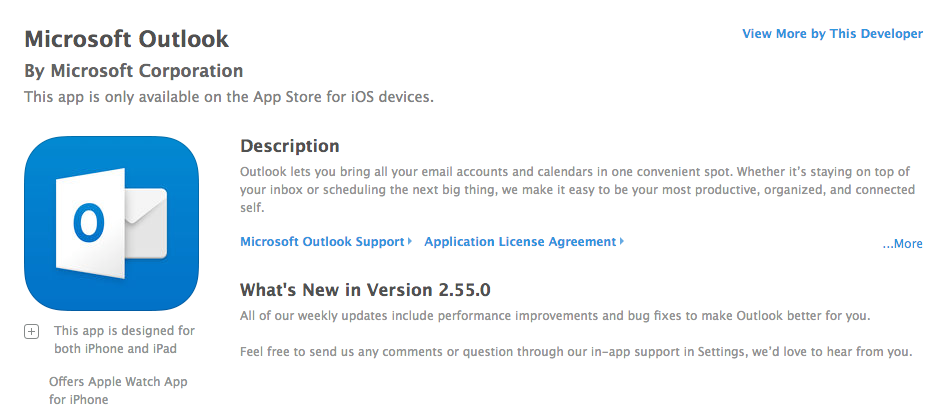 Category
Tags