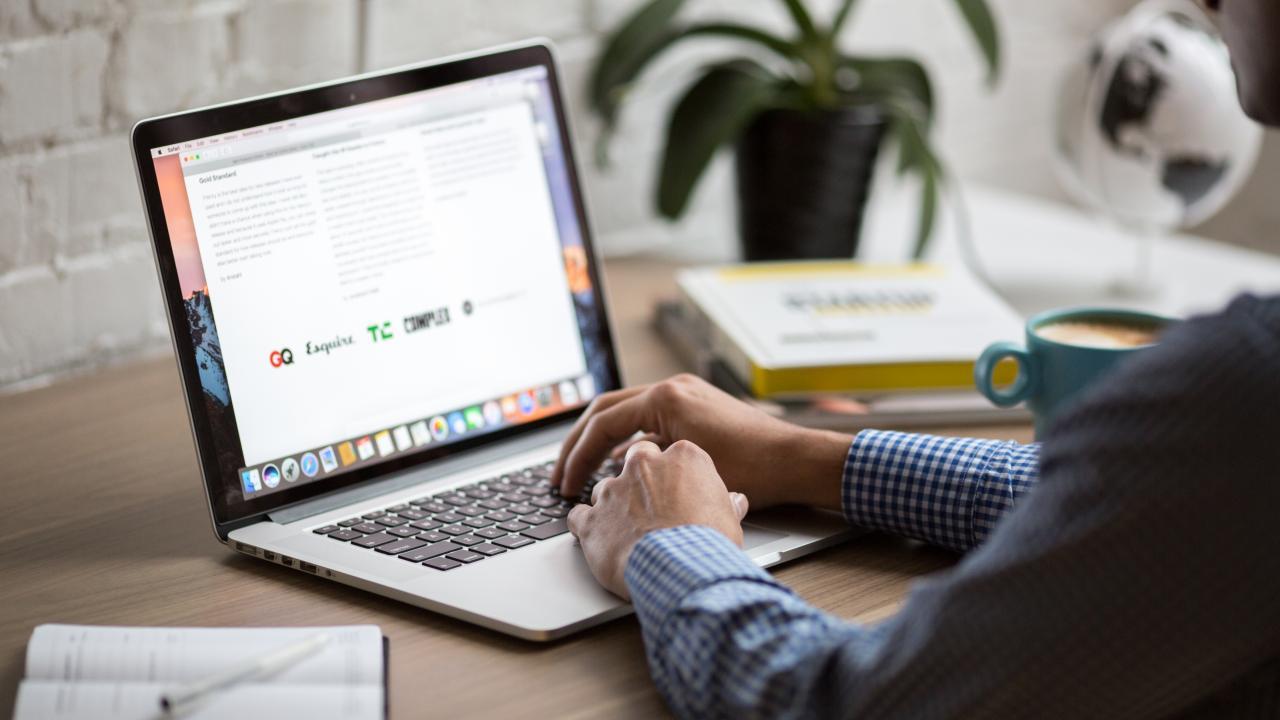 Microsoft Outlook features the ability to open shared mailboxes in addition to your own personal email mailbox. This is often used by departments that utilize a shared departmental mailbox in which access is shared among the team. If you need to open an shared mailbox in Outlook, proceed with the steps below.
How-to
Note: Permission must be granted to the shared mailbox before a staff member can access the contents of a mailbox.
In Outlook, click the Tools menu and then click Accounts...


 
Click Advanced...


 
In the next window, go to Delegates and click the + button


 
Search by Name of the mailbox you wish to add to Outlook, select it, and then click Add


 
Click OK


 
Close the Accounts window.
 
The shared mailbox will now automatically display in your in Outlook.


Category
Tags