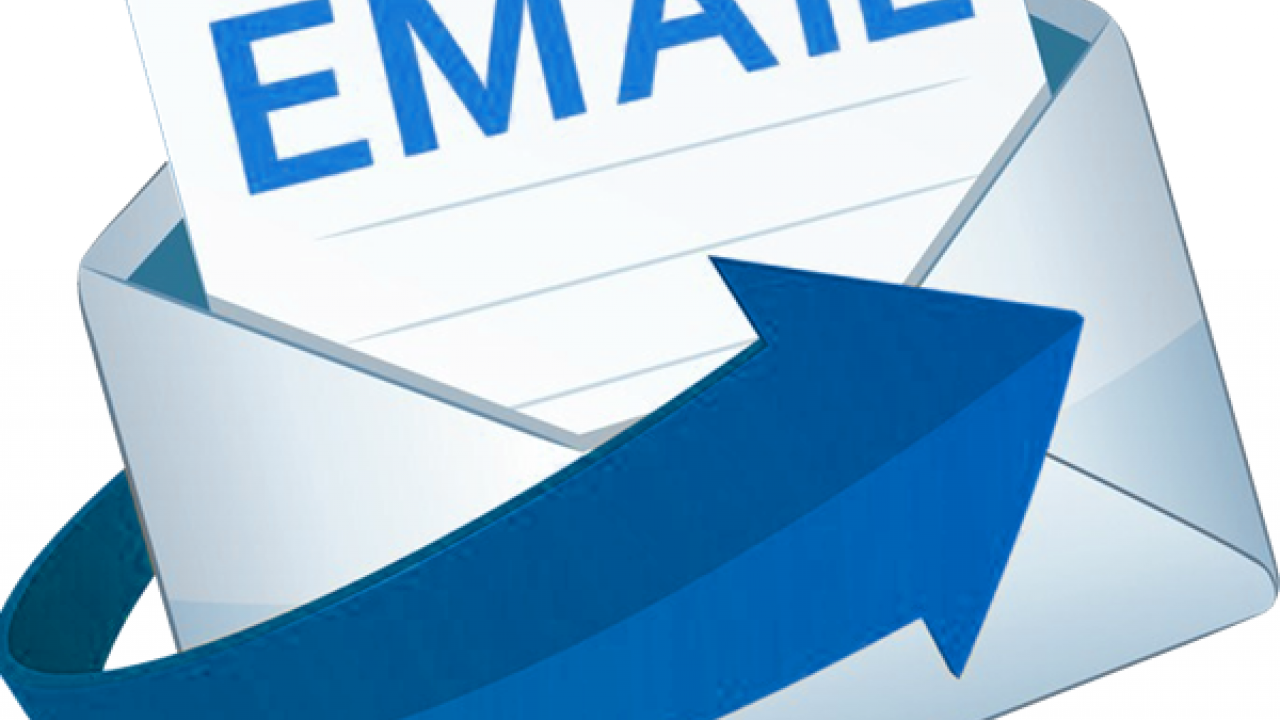 Occasionally you may experience a feeling that you have not received any email in a while.  One of the first things to check is to see if your email is "Working Offline".  This is easy to determine by viewing the lower left hand corner of your active Outlook window. 

Normally, this should say "Connected to: Microsoft Exchange".  If you see that it is working offline, go to the "Send/Receive" tab and you will notice that the Work Offline button is gray.  Simply click on the button to disable working offline mode and within minutes you should see new email in your Inbox.

If this does not resolve your issue, please call your Admin IT Professionals at 530-752-1222.
Category
Tags