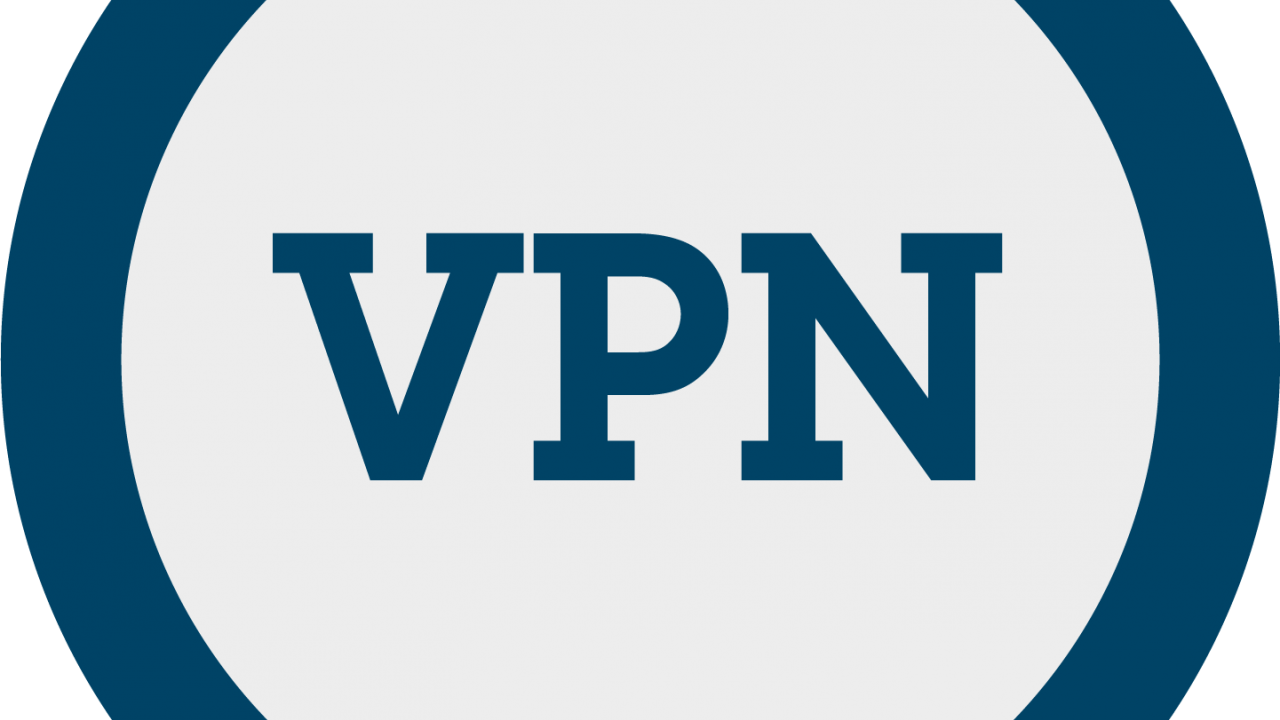 This article is intended for the staff of Finance, Operations, and Administration (FOA). Those outside of FOA are advised to contact their IT department for solutions for working from home.
Due to the unprecedented growth of remote work associated with COVID-19, the campus has just launched an additional VPN option for general-purpose computing. The new Campus VPN uses the same Pulse client as FOA's existing service, but has a much larger capacity.
Unless you have specialized needs (such as developer/sysadmin access), we recommend you switch to this new service.
For FOA staff who already have the FOA Pulse VPN client installed, here's how to gain access to the new Campus VPN:
1. Open the Pulse Secure client. Click + to add a connection.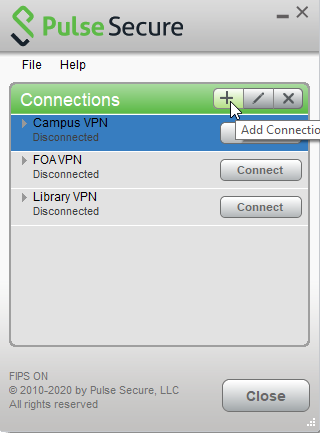 2. Name the connection as desired (e.g., Campus VPN).
3. For Server URL, enter vpn.ucdavis.edu.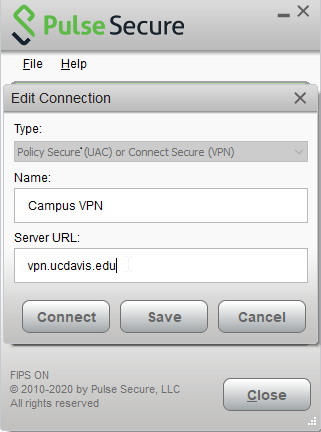 4. Save the connection. It can now be used as an alternative to the FOA VPN for general-purpose* computing.
* Users with specialized needs (such as developer/sysadmin access) should still use the FOA VPN.
Category
Tags